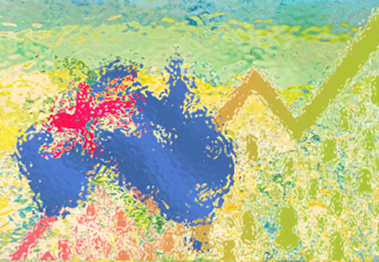 Australian Innovation Index
An annual ranking of Australian states and territories by their capacity for, and success in, innovation.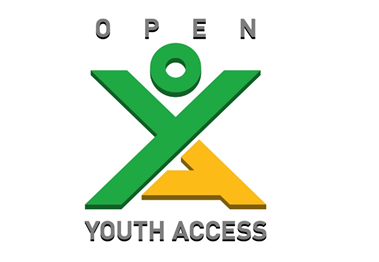 Open Youth Access
Open Youth Access is designed to give selected young people free access to academic, business and industry conferences.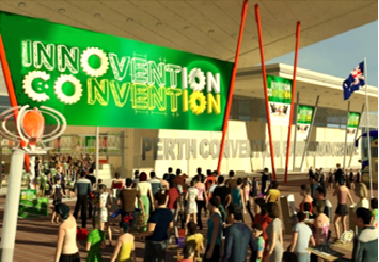 INNOVENTION Convention
An annual national students' competition engaging teachers, students and their families where young people from across Australia present their best new inventions, projects and ideas.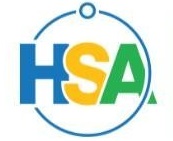 Hydrogen Society Of Australia
Hydrogen Society of Australia is an initiative of Innovate Australia.